Though it can be loosely classified as "soul" The A-Beez have an eclectic and original sound which draws from the traditions of funk and R&B, and is heavily influenced by jazz as well as hip hop. You may detect hints of rock, country, and even classical if you listen closely. The lyrics are deeply personal and honest, the music grooves while remaining melodically elegant and full of subtle complexity. The production is pure and simple without the gloss and fakeness all too prevalent these days.

You can hear many past performances at archive.org thanks to some dedicated fans and recording engineers!
Discography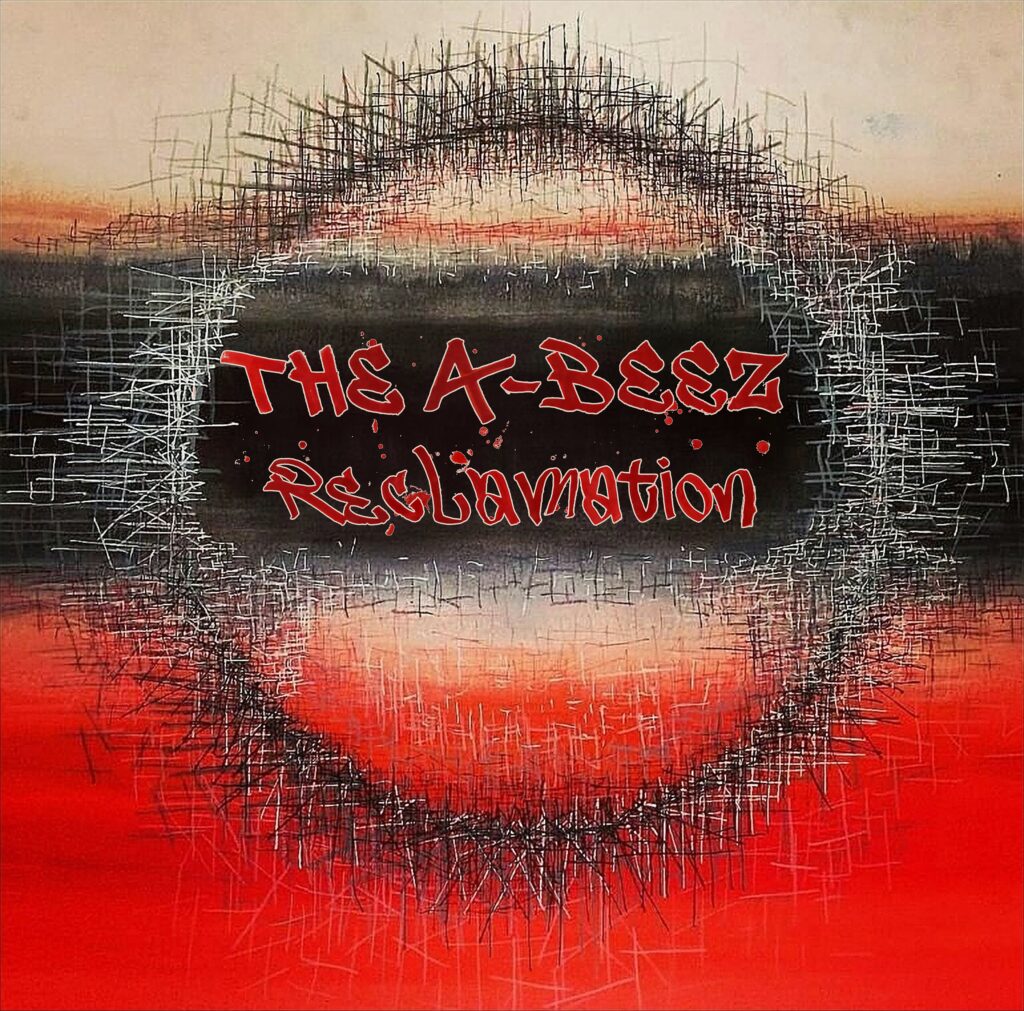 Our 3rd studio album- Reclamation released November 27, 2021
Say Goodbye
Our 2nd studio album SAY GOODBYE IS AVAILABLE ON ITUNES, AMAZON, SPOTIFY, and BANDCAMP – click HERE to purchase.
This brand new album features 10 original tracks produced by Amy and Aaron Bellamy with a phenomenal cast of diverse world class musicians. Featuring (just to name a few): Melissa Bolling, Toussaint the Liberator, Skip Jennings Jr (posthumously,) Eric Bloom and Ryan Zoidis of Lettuce, Gene Shinozaki, Wayne Jones, Steve Fell, Peter MacLean, Matt Williams, Brian Thomas, Tucker Antell, Scott Aruda, Yahuba Torres, Philip Young and many more!!
Never Going Back
Amy and Aaron Bellamy's 2015 Debut release as leaders, arrangers and co-producers. Featuring all original material ranging from hard hitting instrumentals to soulful R&B-influenced vocal tunes featuring Melissa Bolling, Monica Espinoza and Sinclair Jennings. This album was written by the husband+wife team Amy and Aaron who lead The A-Beez, which is a collective of Boston's finest Funk, Soul and Jazz musicians.
Side Projects:
Future 2020
"FUTURE 2020" is an album of all original self produced Rock tunes by Aaron Bellamy.